Custom Software Solutions

Web Application Development

Workflow Automation

Enterprise Integration

Business Intelligence

Cloud Services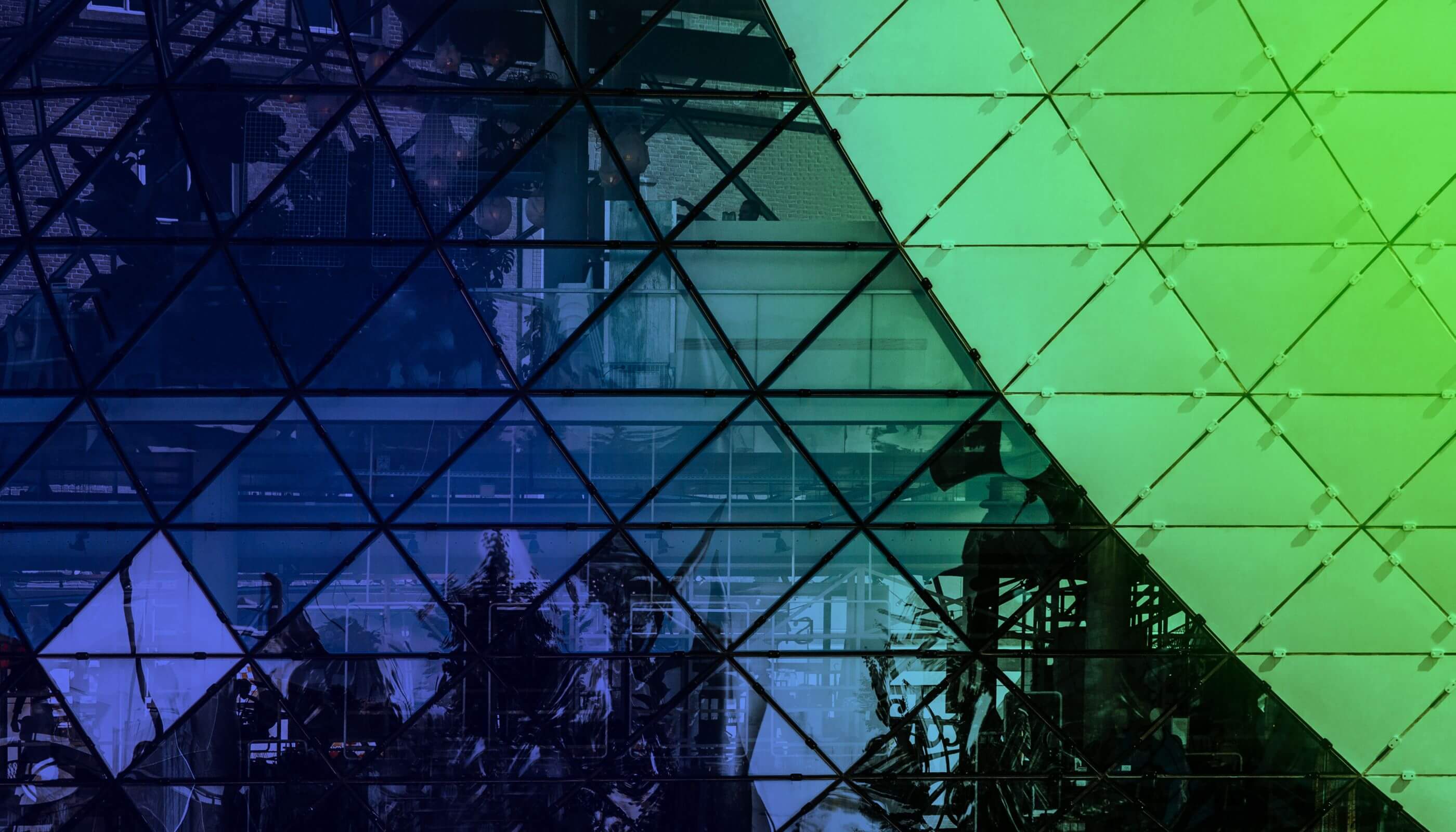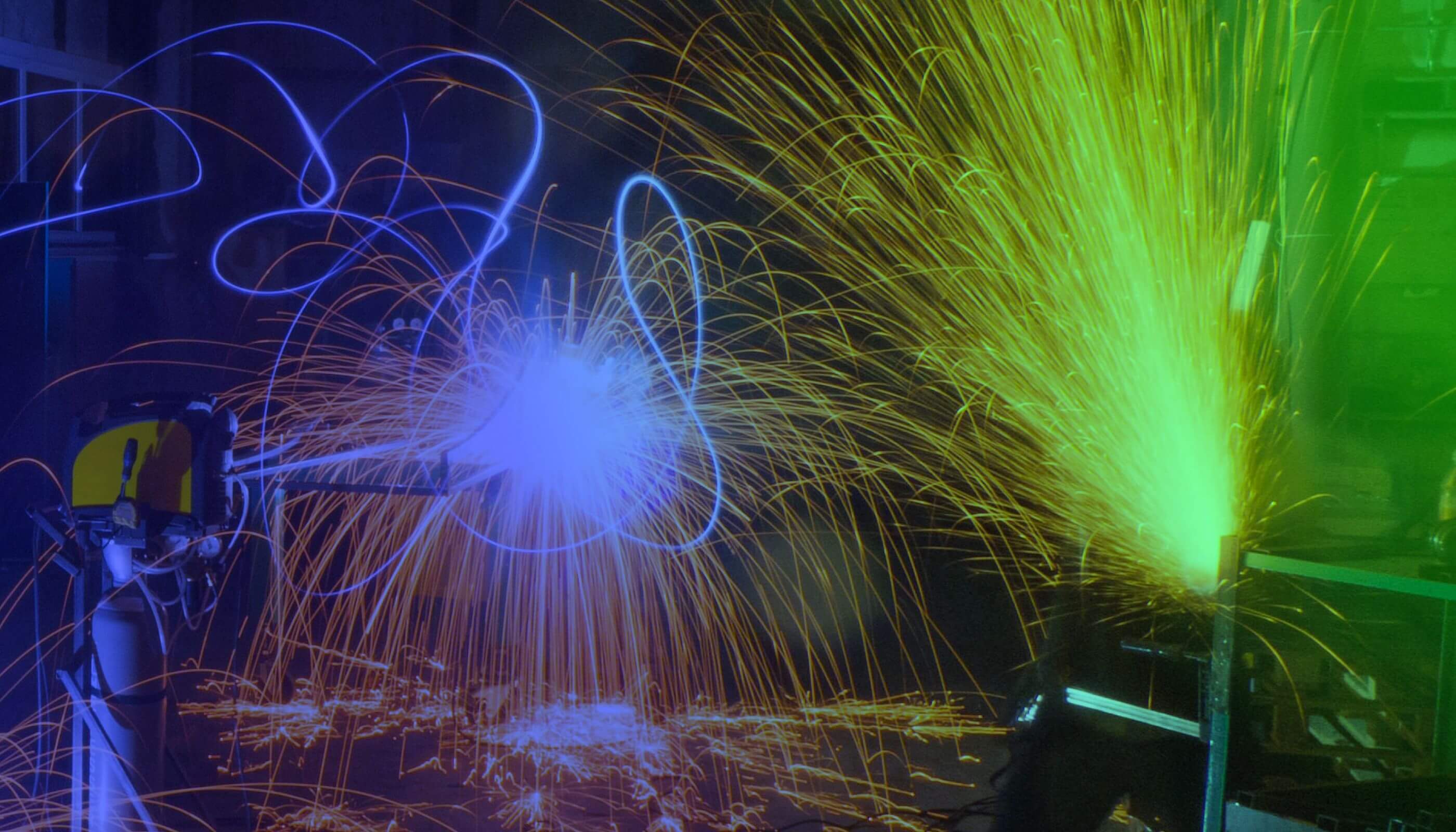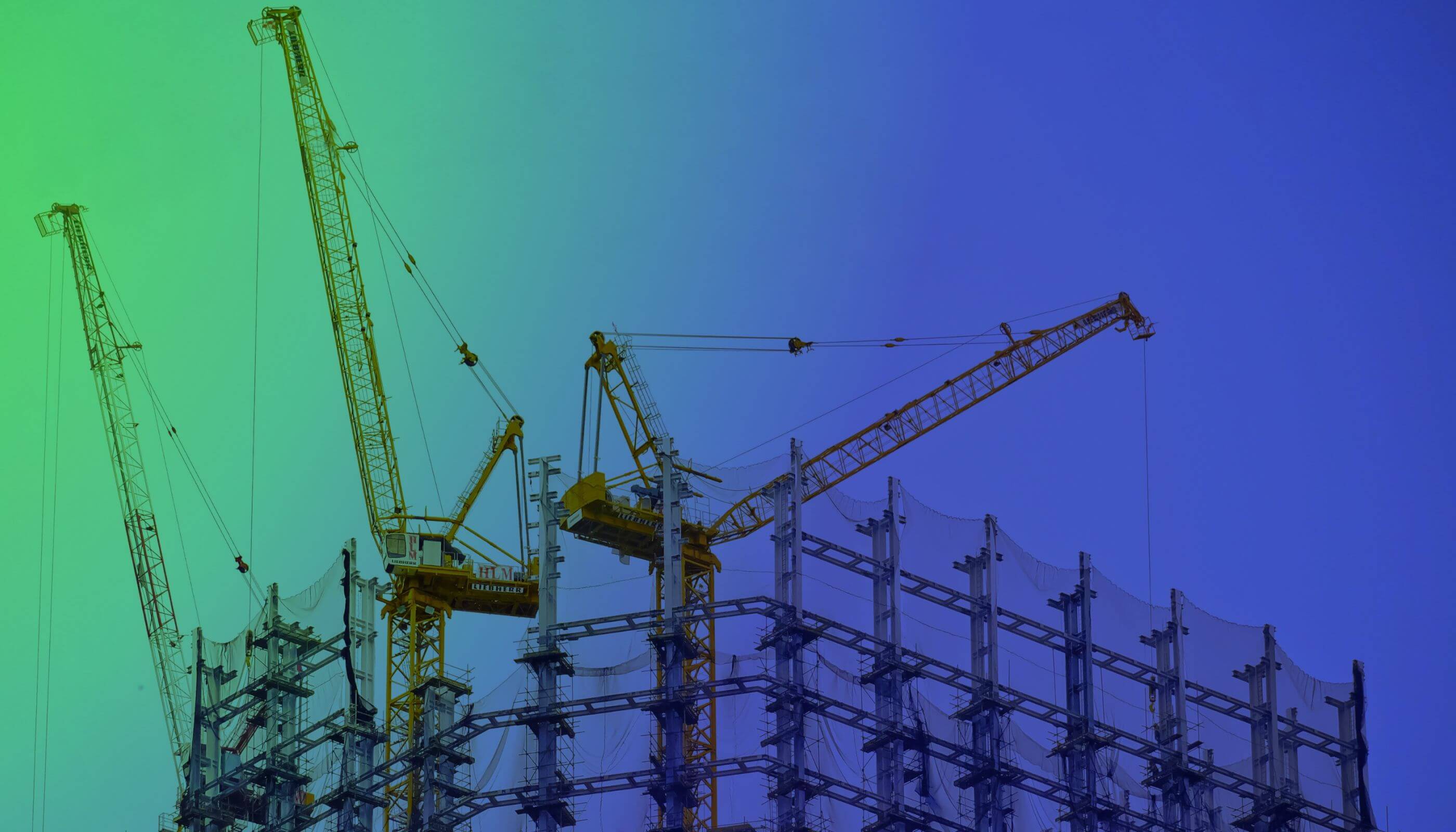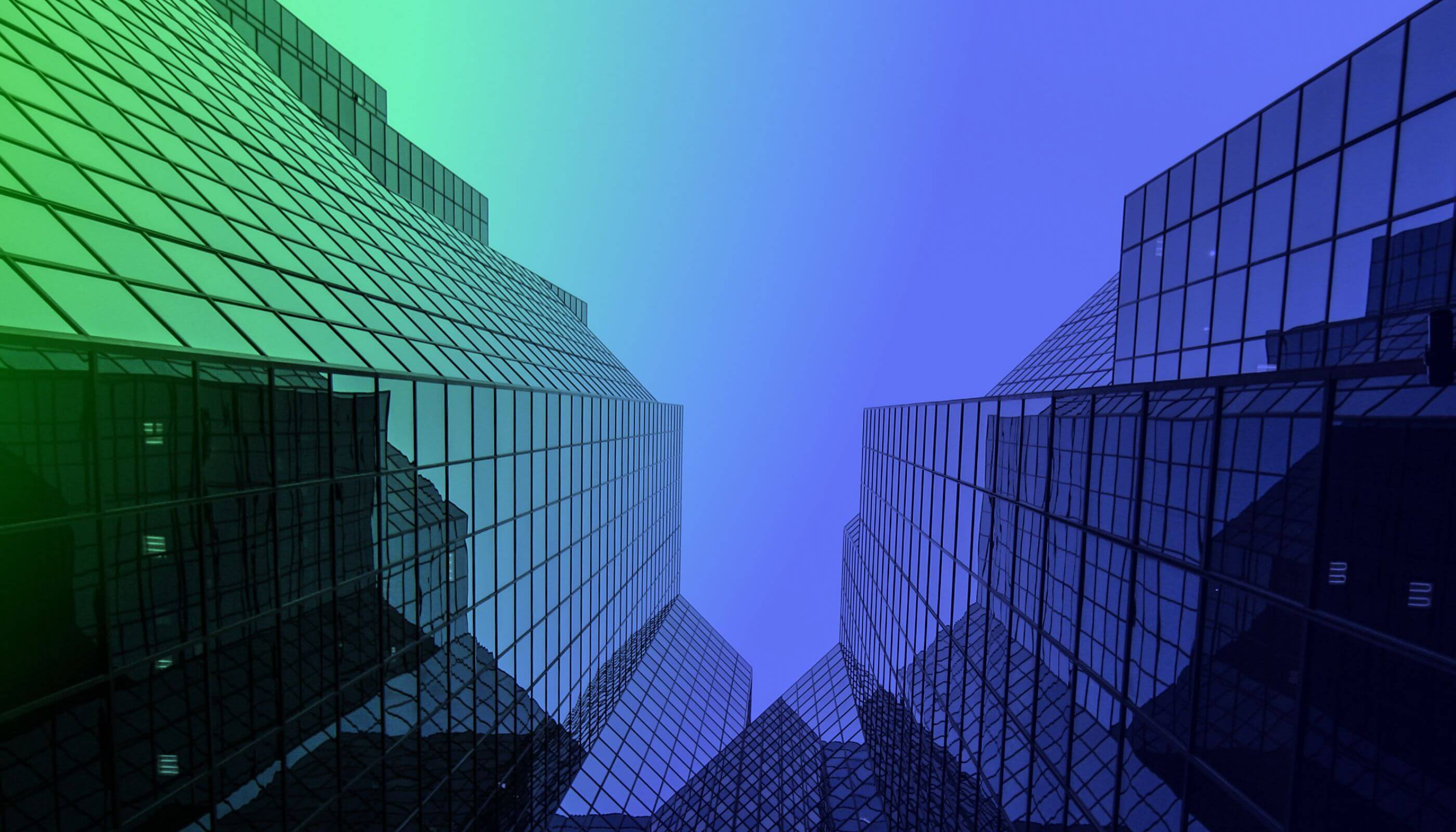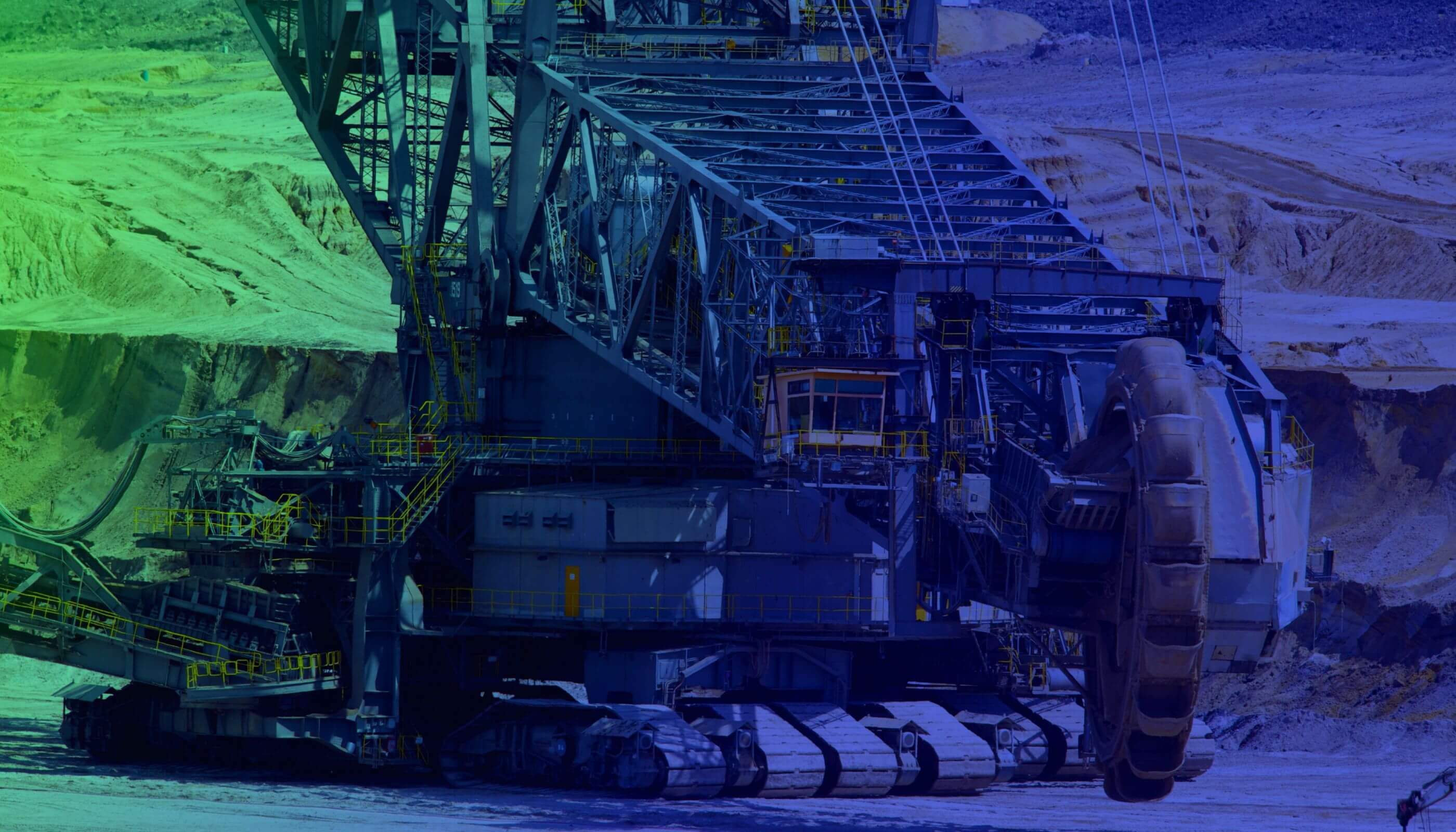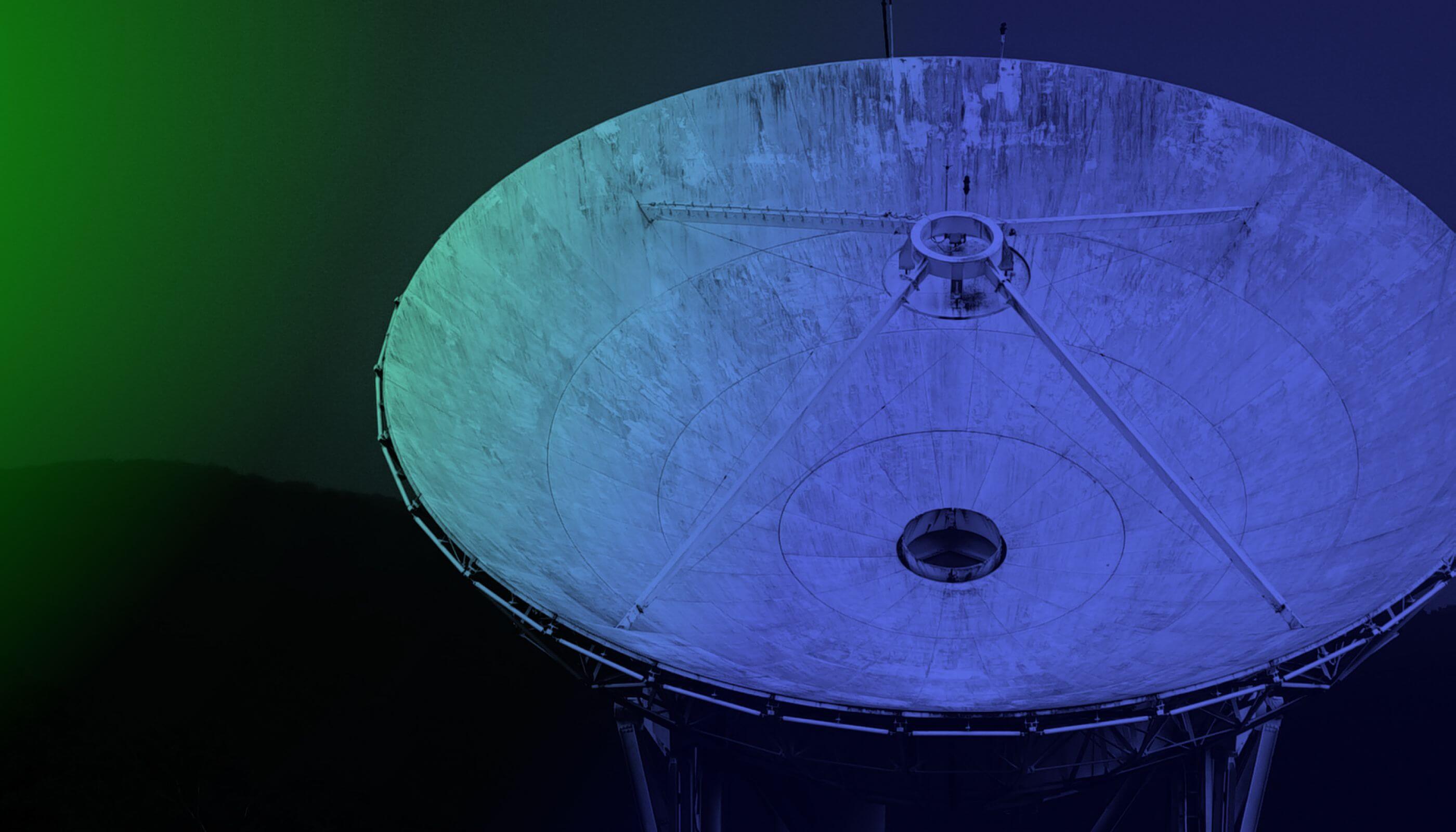 Previous
Next
We deliver results on time and on budget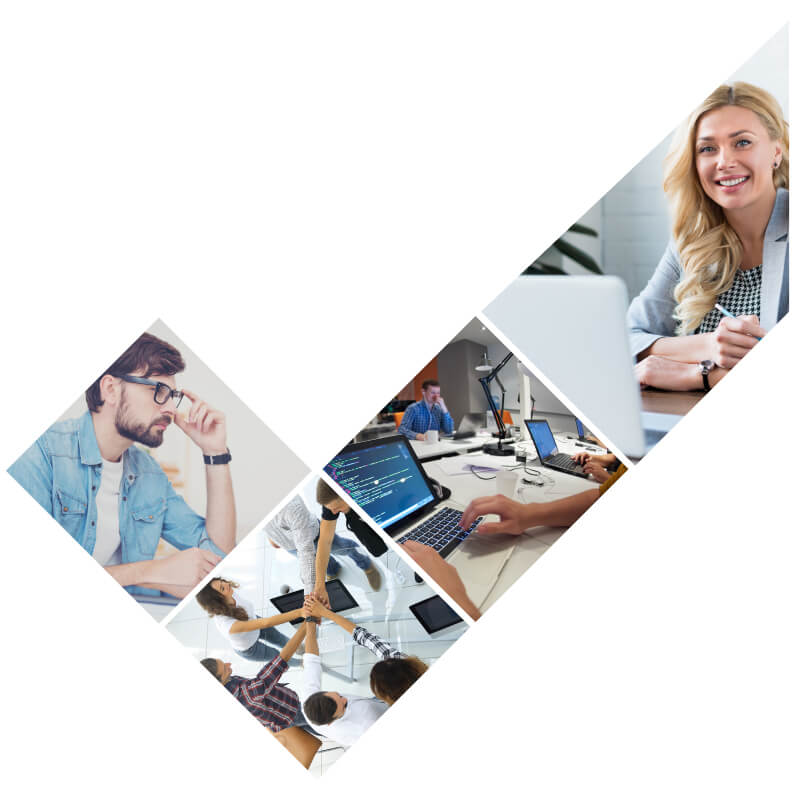 About us
Founded in 2012, Kagesoft is a Florida-based software development company that delivers innovative solutions to both small businesses and large companies across the U.S.
When we work with you, our goal is to help your business succeed. As a result, we not only solve your immediate technological challenges, but also become a long-term trusted partner supporting all your growing business needs.
We demonstrate our commitment to our clients'​ security and privacy by undergoing an annual independent audit to obtain a SOC 2 attestation report.
Our passion and commitment to product quality and client satisfaction is affirmed by 100% client retention rate.
Expertise
Kagesoft stays current in the rapidly changing technology landscape. With our business domain knowledge and technical expertise, our solutions include the latest without sacrificing the greatest.
Value
Lean development methodology combined with effective and practical selection of technologies reduces cost and time to market while preserving quality standards.
Quality
We are passionate about software quality. Solid architecture, proven development practices and quality assurance throughout our development cycle ensure quality and efficient product delivery.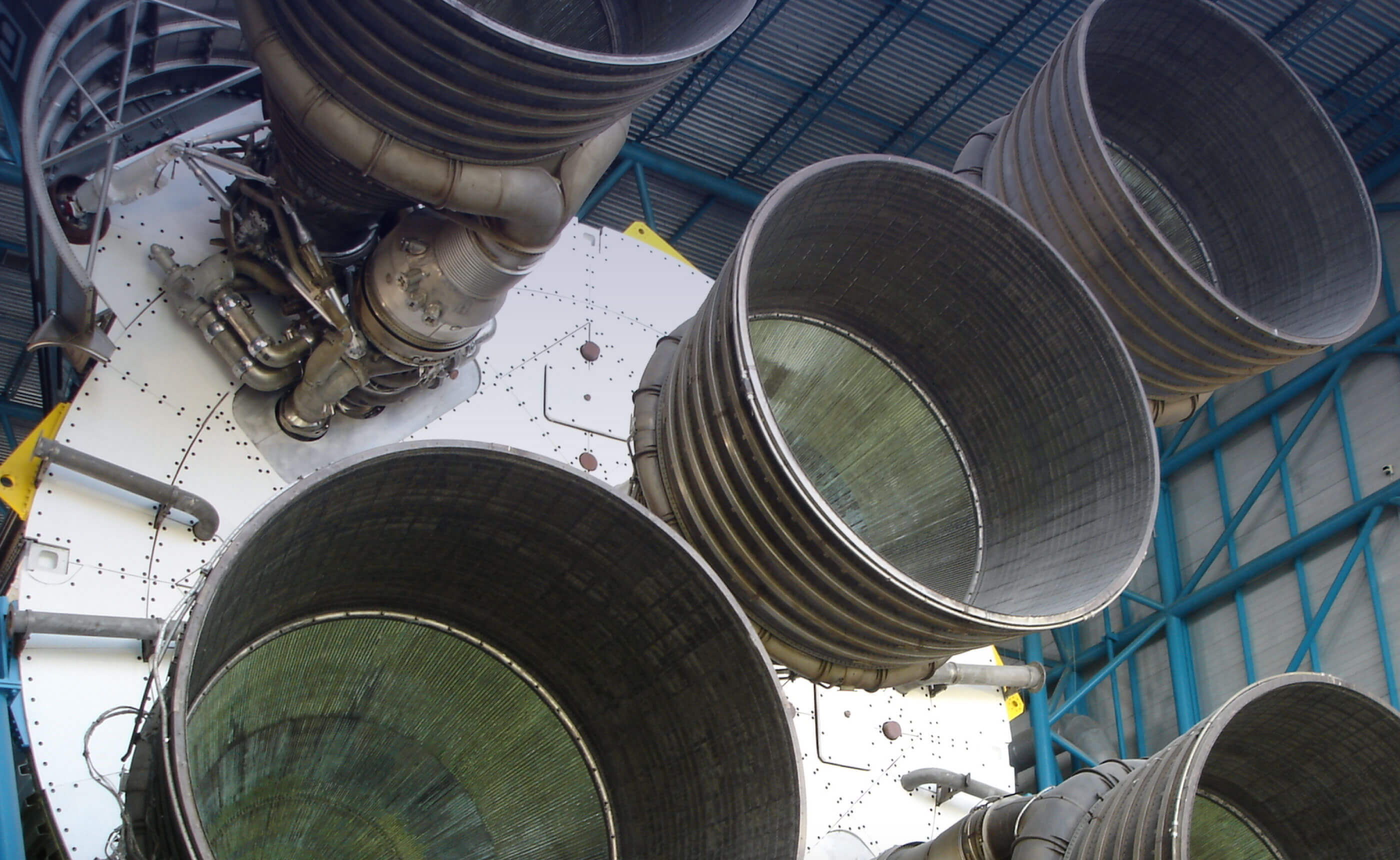 We transform your business by creating a competitive advantage with our solutions.
We help you automate your operations, establish efficient workflows and get insights from your data.
Strategy
Research and Analysis
Design
User Experience and Interactions
Delivery
Quality and Timeliness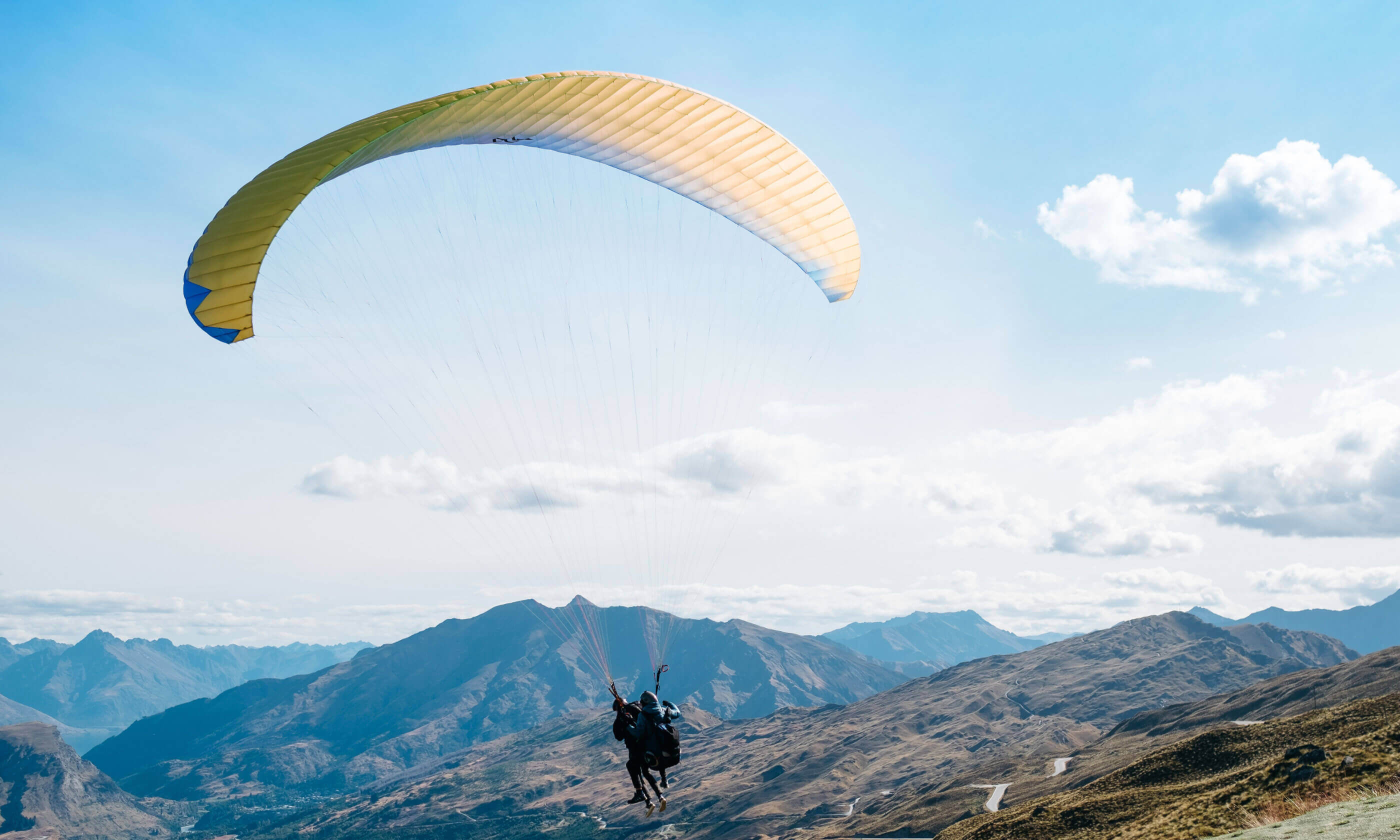 We believe each client is unique
We will develop a solution that exactly fits your needs — no need to settle on an off-the-shelf system.
We have big ideas
We have the most talented and experienced team that is passionate about technology, quality and performance.
We put users first
We focus on the end user experience by writing lean, stable code to make sure users love their new software.
We understand business
Cost-effective solutions are our primary goal. We don't build anything you don't need.
We are insanely easy to work with
We are honest, responsive, and committed professionals with comprehensive resources.
Want to discuss your project?
Fill out this form and you'll hear back from us within 24 hours