Web Application Development
Create an outstanding user experience across different devices and platforms
Having tremendous experience with the most effective and latest web development theories in the marketplace, Kagesoft serves as a full stack software development vendor building tailored solutions for both established companies and emerging businesses.
Thoughtfully designed web applications
Modern
We deliver standards-based web applications that are powerful and compatible across browsers. Using responsive web design, your website or portal will perfectly fit any screen size providing your users with the same slick immersive cross-channel experience.
Fast
Websites are judged by their performance both by users and search engines. Our proven technology stack ensures a rich and seamless user experience optimized for your specific infrastructure.
Integrated
Our extensive experience with enterprise integration will help you seamlessly connect to a wide variety of applications and data sources coming from different platforms, technologies and vendors.
Scalable
With flexible architecture design, our powerful solutions are built for growth and expansion, comfortably handling increasing throughput and user numbers with zero downtime.
Secure
We rely on the latest security standards and best practices to ensure safety of your data. Vulnerability testing and continuous monitoring of known web security exploits are keys to a secure web application.
Compliant
By approaching web application development with accessibility in mind, we help you open your products to millions of people with disabilities, building trust and loyalty in the new market segment.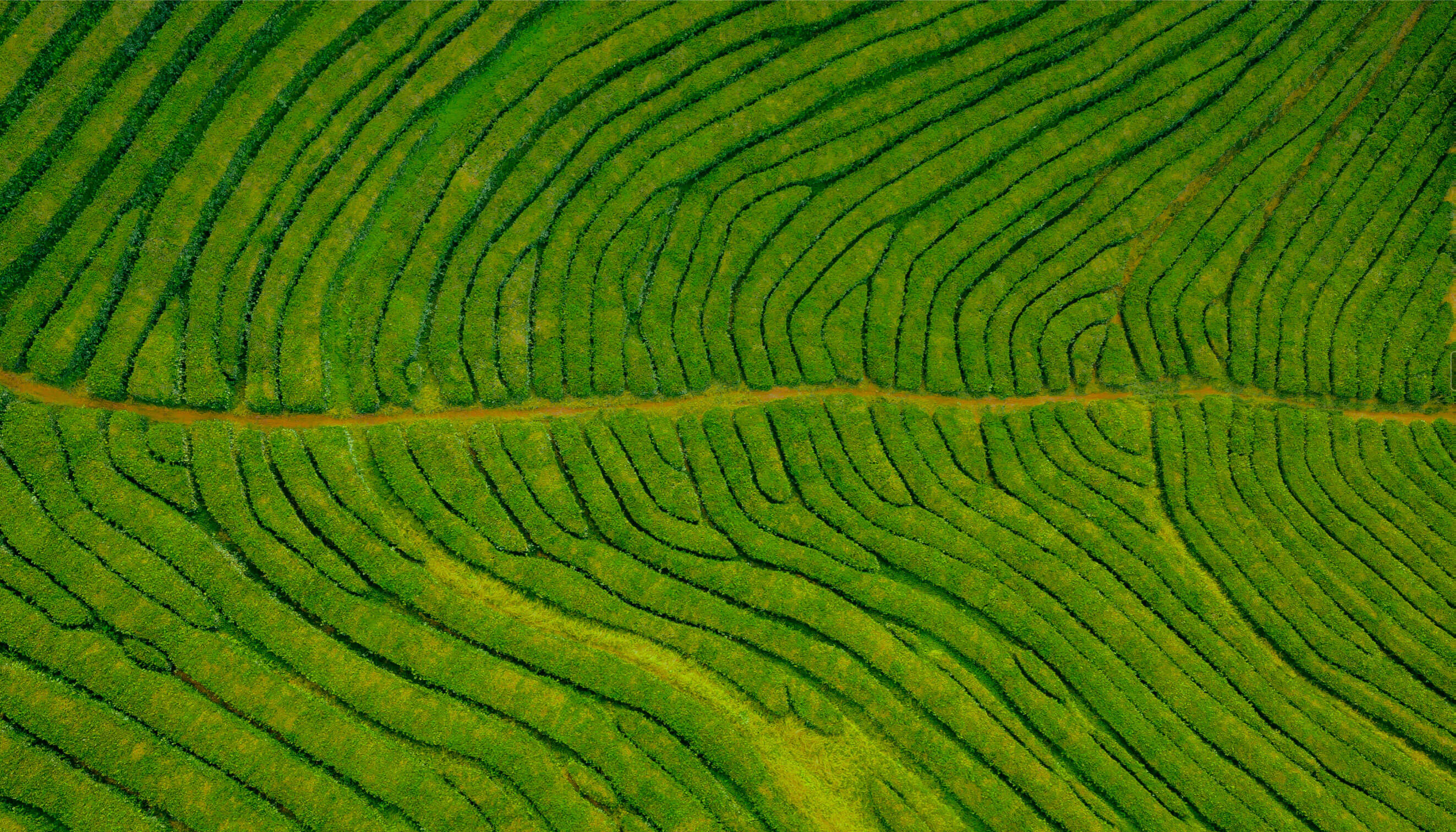 We have the knowledge and expertise to develop secure, robust and easy-to-use custom web applications
Want to discuss your project?
Fill out this form and you'll hear back from us within 24 hours