ADA Compliance
Turn compliance into opportunity through accessible web solutions
1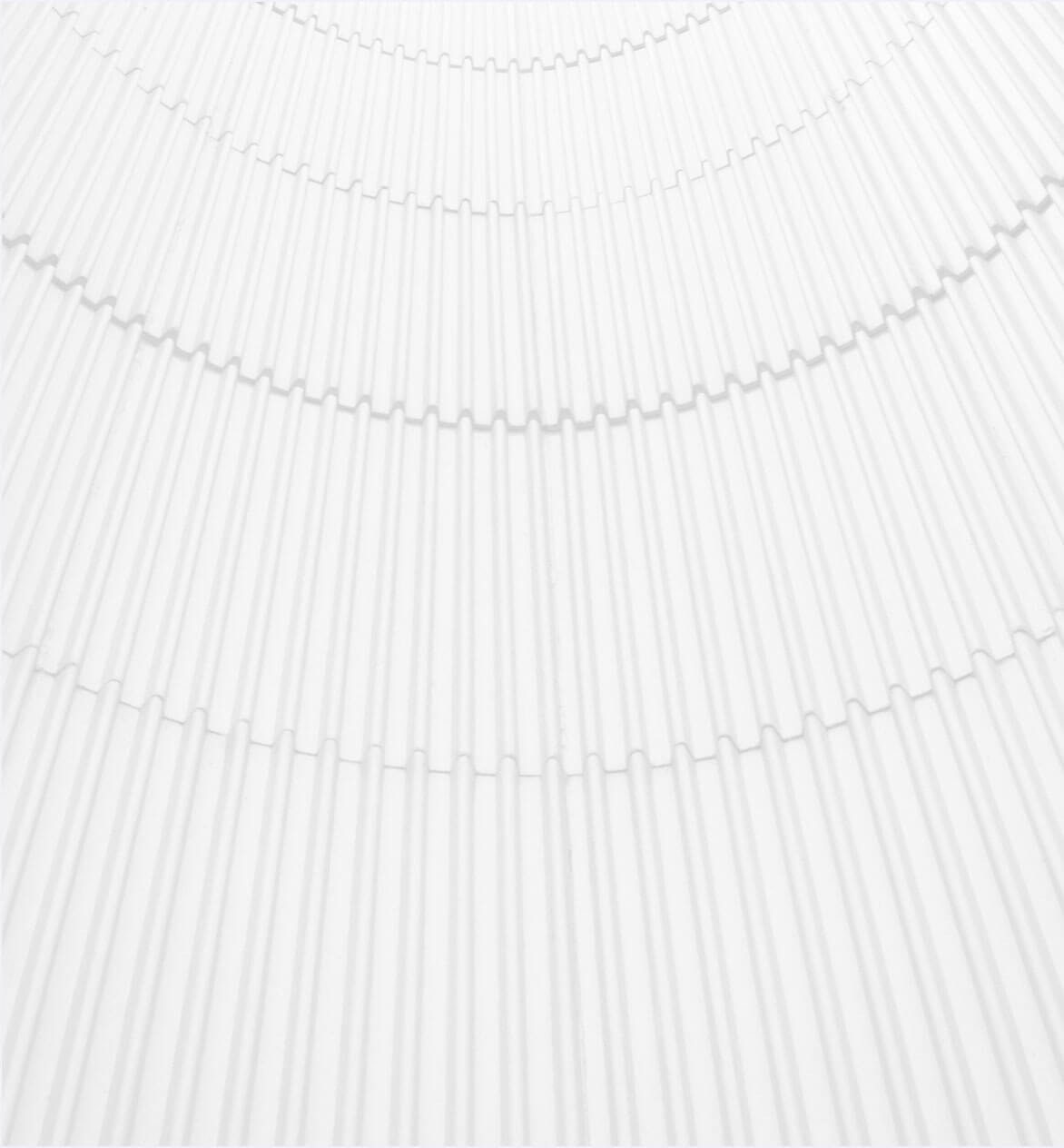 The Americans with Disabilities Act (ADA) is a comprehensive civil rights law prohibiting discrimination on the basis of disability that was enacted in 1990. The ADA broadly protects the rights of individuals with disabilities in employment, access to State and local government services, places of public accommodation, transportation, and other important areas of American life.
Title III of the ADA prohibits discrimination on the basis of disability and requires places of public accommodation (which are, essentially, any business or non-profit organization that serves the public) and commercial facilities to be designed, constructed, and altered in compliance with the accessibility standards.
2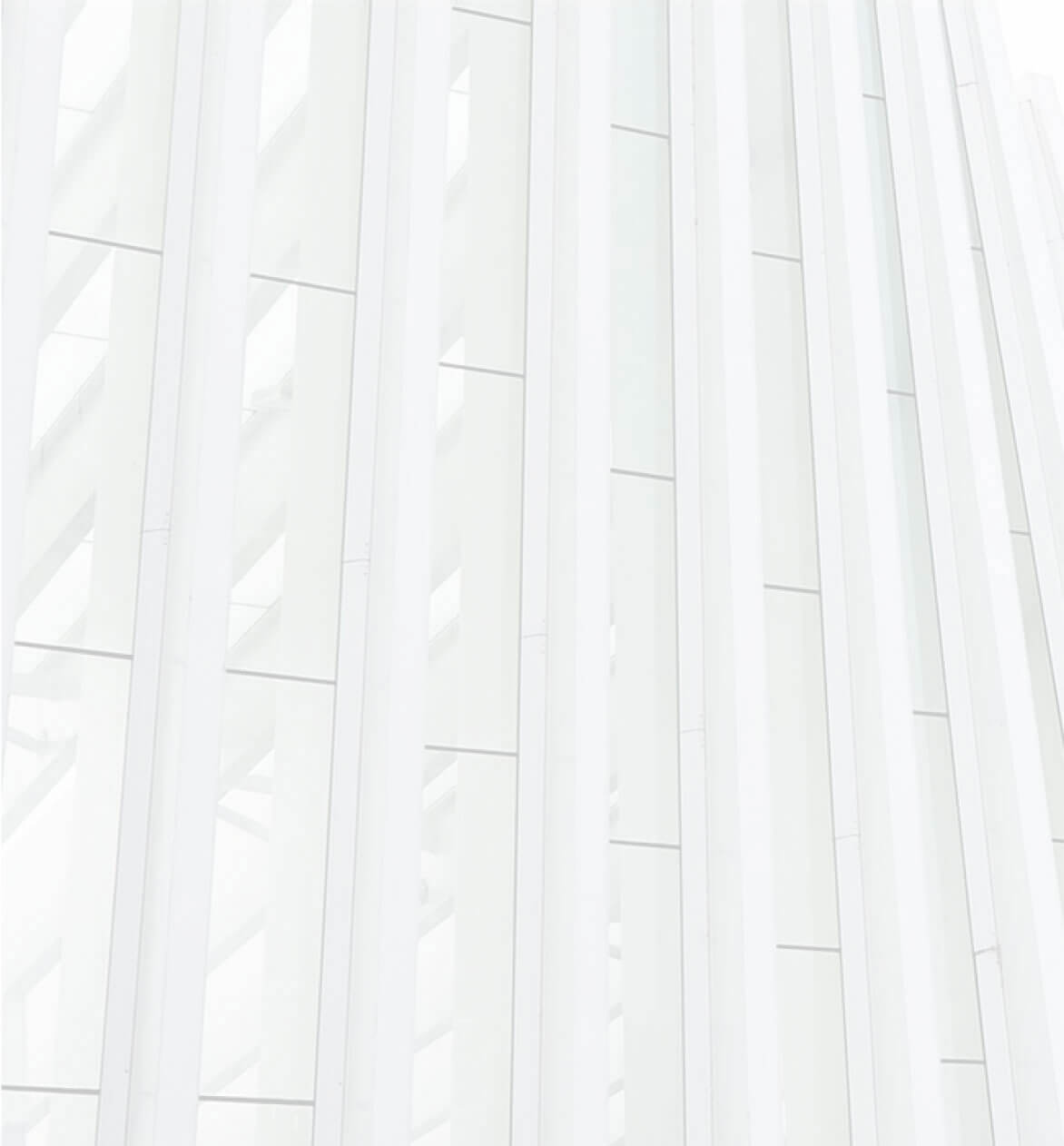 In 2010, the U.S. Department of Justice issued an Advance Notice of Proposed Rulemaking (ANPRM) indicating that they are considering revising the regulations implementing title III of the ADA in order to establish requirements for making the goods, services, facilities, privileges, accommodations, or advantages offered by public accommodations via the Internet, specifically at sites on the World Wide Web, accessible to individuals with disabilities.
In December 2017, however, this ANPRM was formally withdrawn for further review. The Department of Justice indicated they would continue to assess whether specific technical standards are necessary and appropriate to assist covered entities with complying with the ADA.
3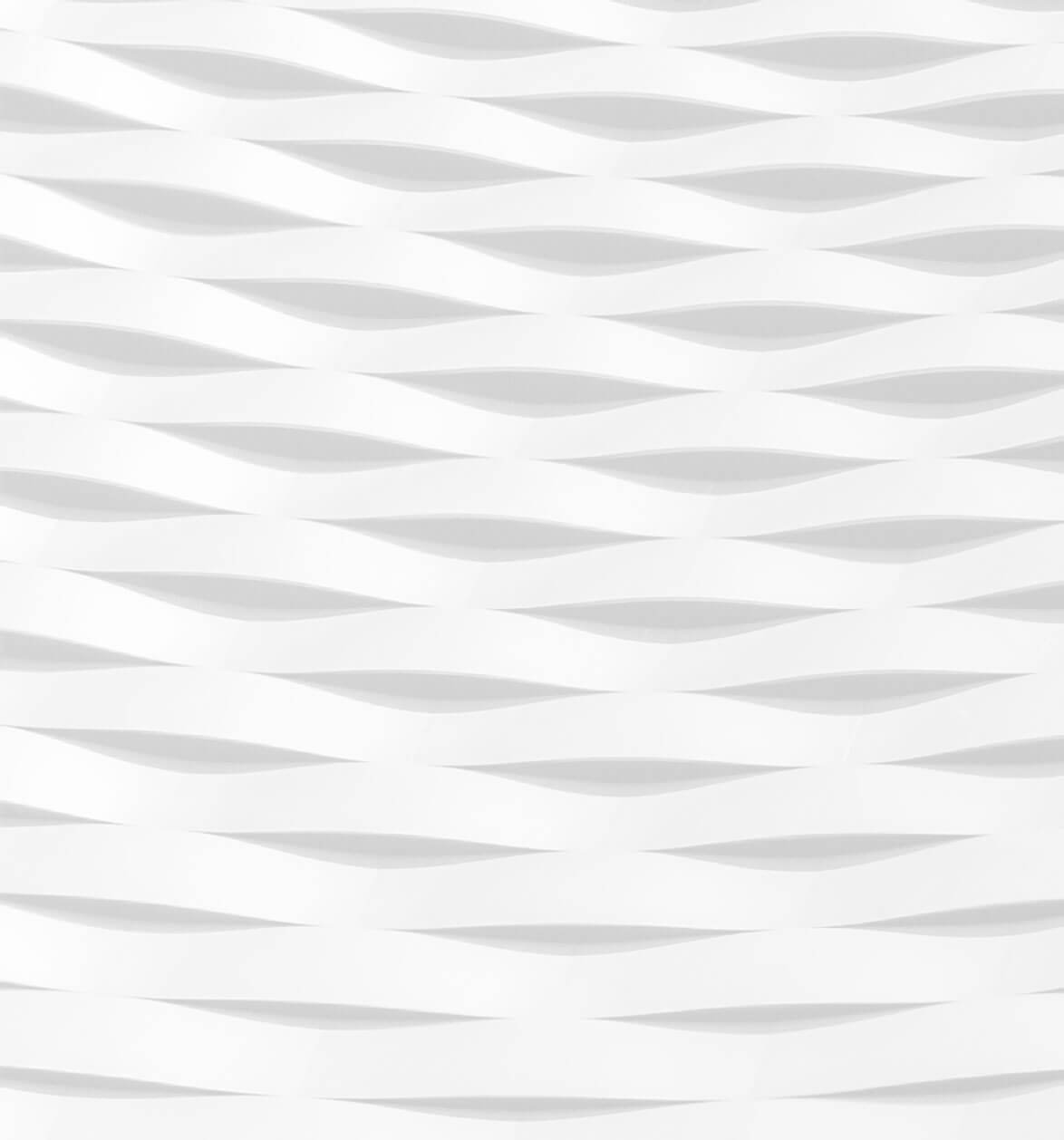 In January 2017, The Access Board (independent federal agency that promotes equality for people with disabilities) published a final rule updating accessibility requirements for Information and Communication Technology (ICT) developed, procured, maintained, or used by Federal agencies covered by section 508 of the Rehabilitation Act of 1973.
One of the major changes was incorporating the Web Content Accessibility Guidelines (WCAG) 2.0 by reference and applying Level A and Level AA Success Criteria and Conformance Requirements to websites, as well as to non-web electronic documents and software.
4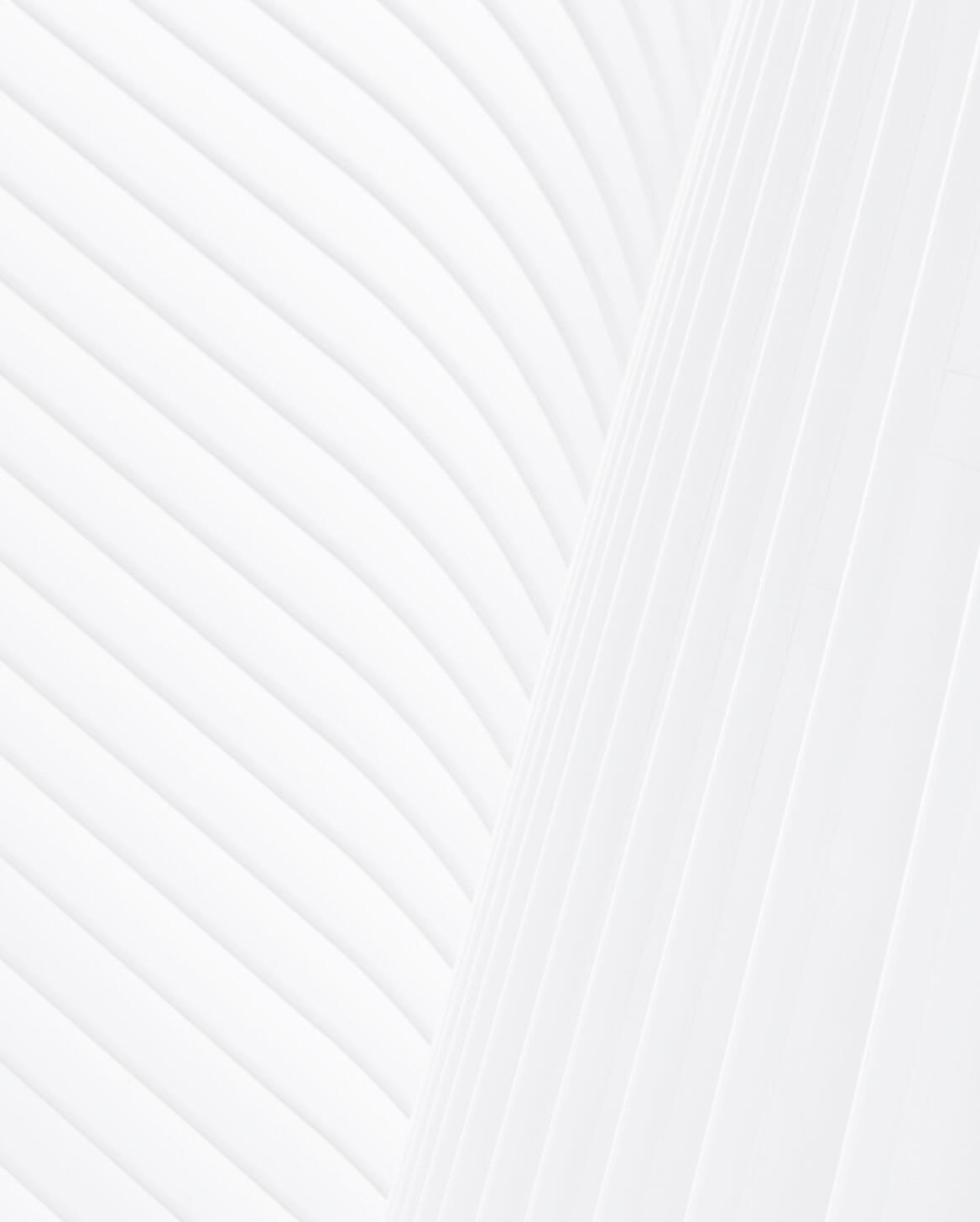 Issued by the World Wide Web Consortium (W3C)'s Web Accessibility Initiative, WCAG 2.0 is a globally recognized, technology-neutral standard for web content that covers recommendations for making it more accessible to a wider range of people with disabilities, including blindness and low vision, deafness and hearing loss, learning disabilities, cognitive limitations, limited movement, speech disabilities, photosensitivity and combinations of these. Following these guidelines also often makes your Web content more usable to users in general.
Taking into account the federal government's adoption of WCAG 2.0 AA, it is widely expected that if and when the Department of Justice issues a specific technical standard to assist covered entities with complying with the ADA, it will adopt the same standard for the websites of public accommodations and state and local governments under Titles II and III of the ADA.
5
According to the study conducted by the Center for Disease and Control Prevention (CDC) published in 2018, one in 4 non-institutionalized U.S. adults — 61 million Americans (25.7%) — have a disability that impacts major life activities.
More than 1 million Americans are legally blind and 12 million are visually impaired, and that number is expected to double by 2030, according to the CDC.
6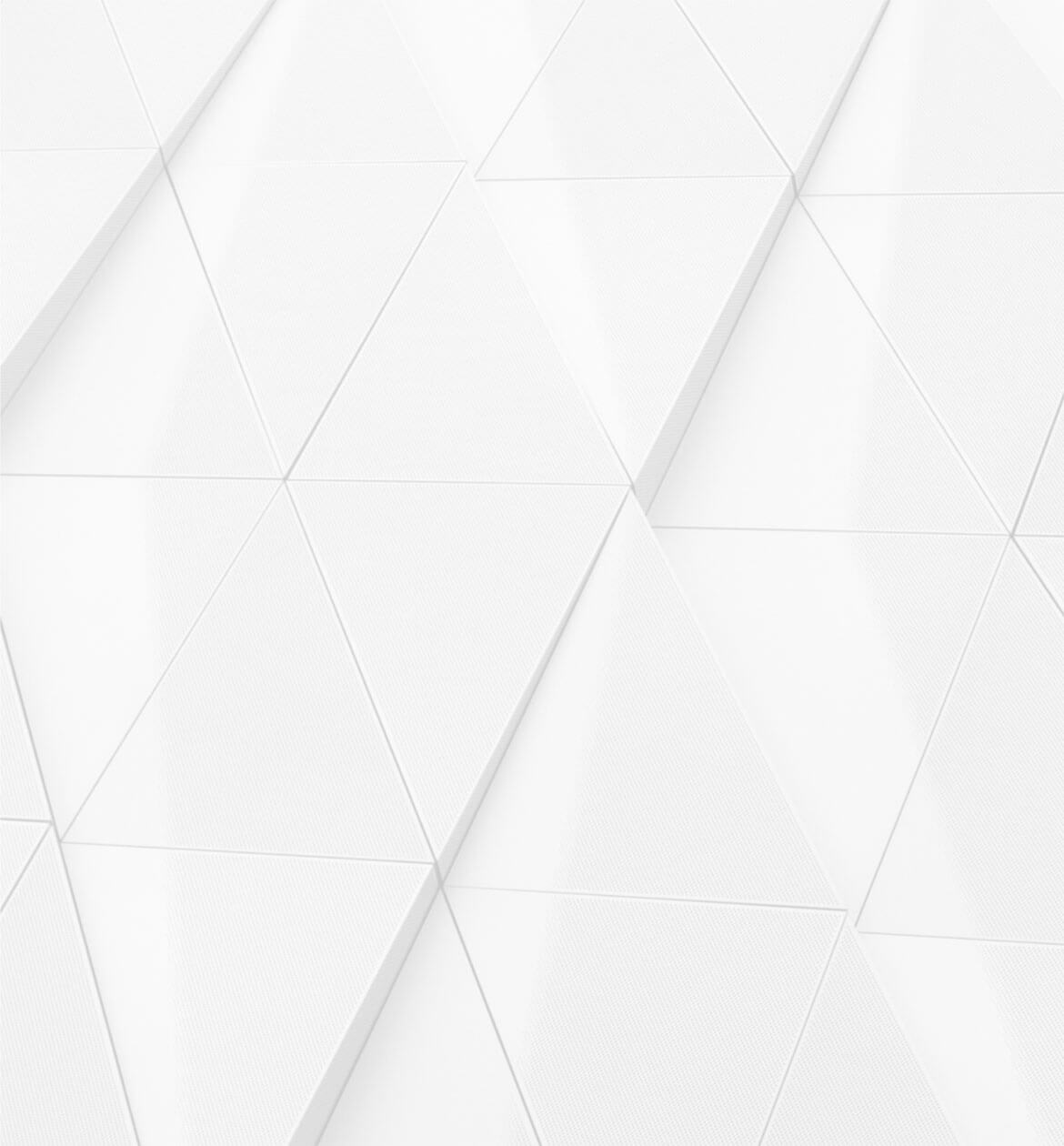 Turn ADA compliance into opportunity!
As it has become routine for businesses to connect with their customers online, if you don't adopt accessibility standards for your web products, you end up not only discriminating against millions of people, but also missing out on their business as they are not able to interact with you online.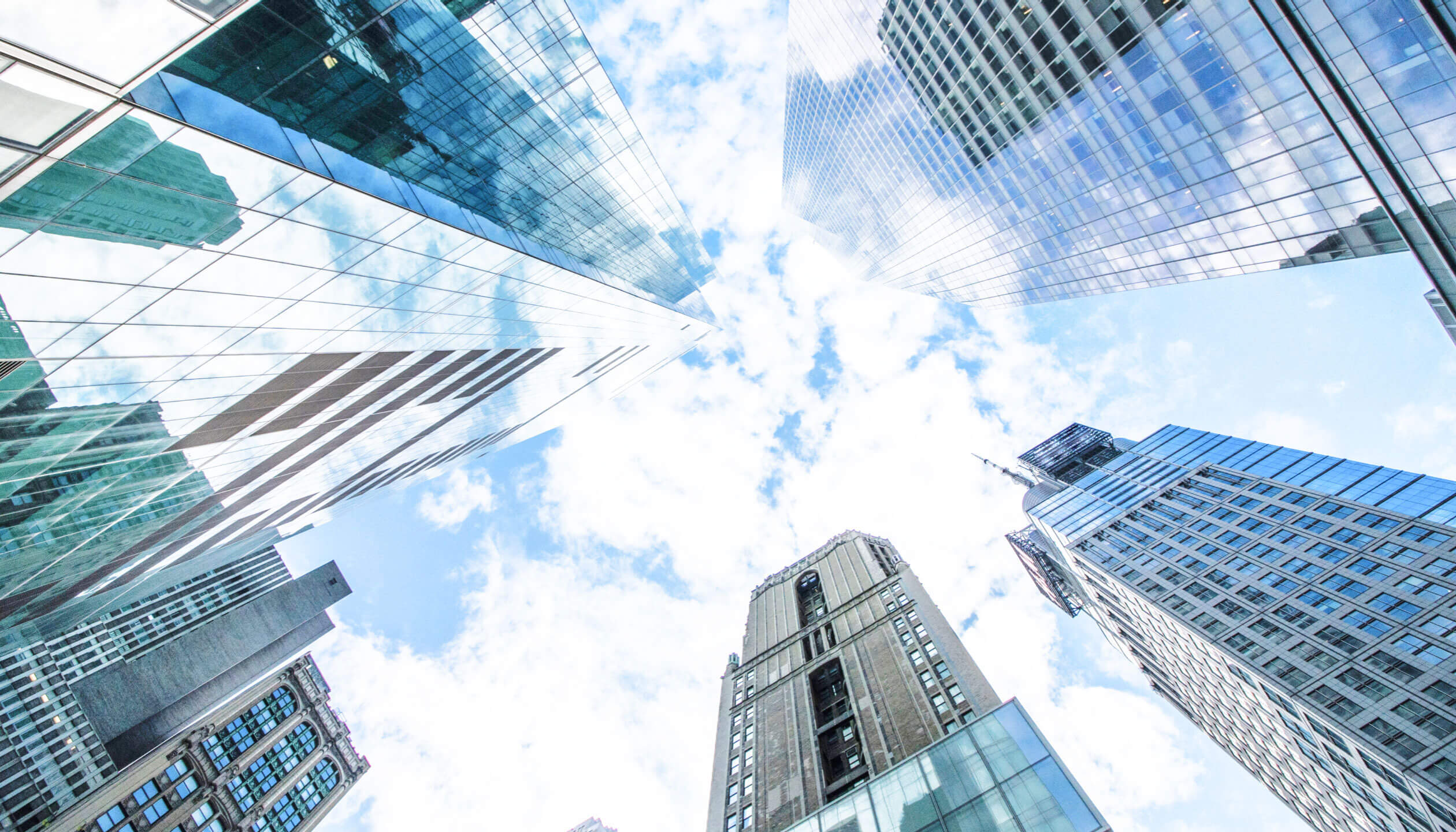 Kagesoft approaches web development with accessibility in mind by adhering to WCAG 2.1, which is an extended version of WCAG 2.0 recognized as an international standard (ISO/IEC 40500:2012).

Want to discuss your project?
Fill out this form and you'll hear back from us within 24 hours