Enterprise Integration
Achieve maximum interoperability to improve business performance
Enterprise integration (or enterprise application integration) is the sharing of processes and data among various applications in an organization. For many companies, connecting disparate systems has become a priority on the path of improving operations efficiency and reducing IT costs.
Efficiency
Seamless data sharing among a variety of systems and workflows enables process automation and simplifies ongoing maintenance and support
Agility
Application integration enables faster deployment and adoption of new systems while consistent workflows and data exchange ensure quicker response to customer expectations and changing market needs
Visibility
End-to-end integration enables a comprehensive view of all workflows with the ability to track and report on the data throughout the process
Scalability
Integration reduces resources and effort needed for addition of new or replacement of existing applications enabling rapid business expansion
While often times the easiest way to integrate applications is to implement point-to-point interaction between them, such solutions frequently backfire, creating an integration environment that is inefficient, non-scalable, and difficult to maintain.
We employ established architectural best practices and enterprise integration patterns to provide platform-agnostic methodology for future-proof interoperability with enterprise technologies.
Service‑oriented architecture development and enterprise integration will help you achieve adaptive, extensible and more efficient operations: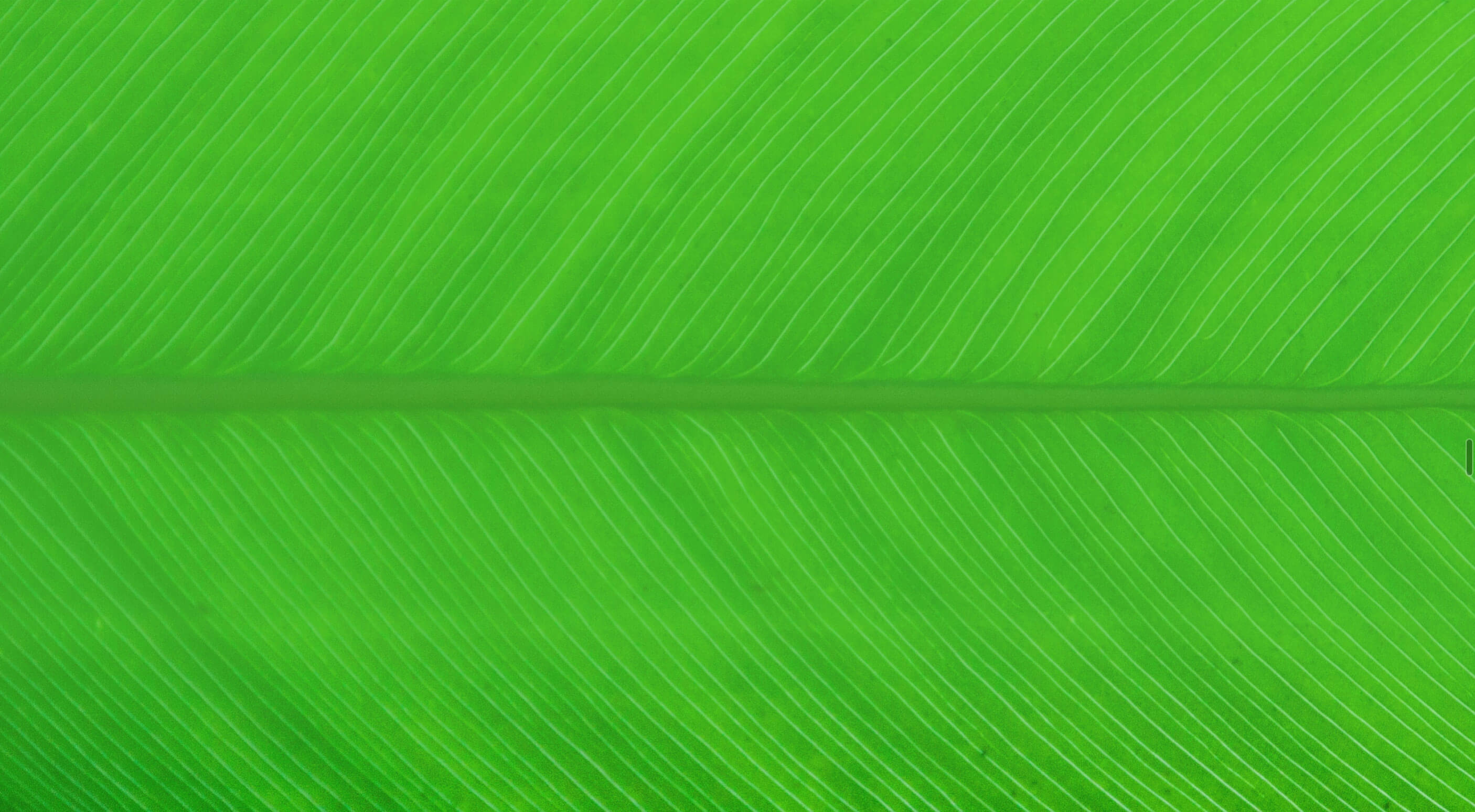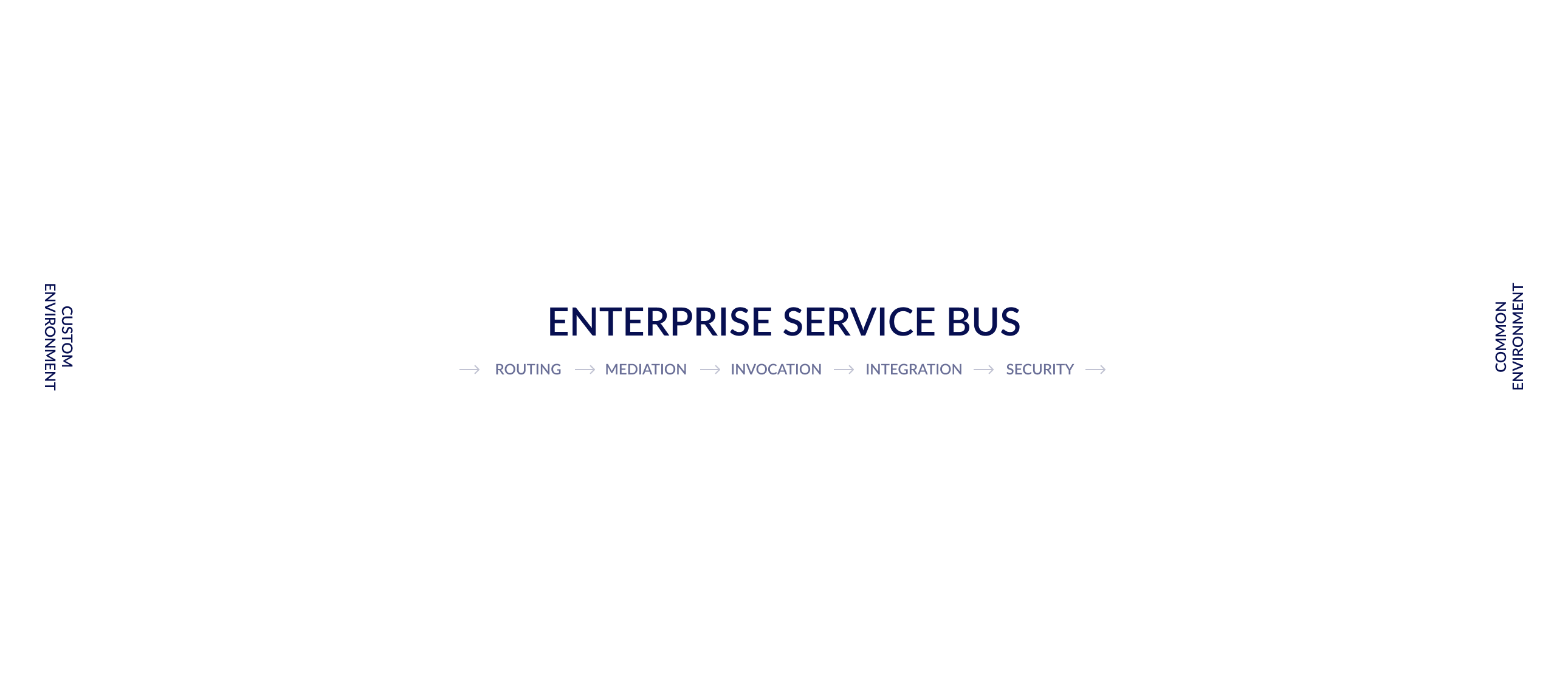 Reduce the time and complexity of integrating your enterprise and ecosystem
Rapidly deliver innovative services by bridging channels and delivery models with back-end applications
Ensure data integrity by securing delivery of files, messages, and services between businesses and applications
Share services and extend business processes across and outside the enterprise
Want to discuss your project?
Fill out this form and you'll hear back from us within 24 hours