Real-Time Data Processing System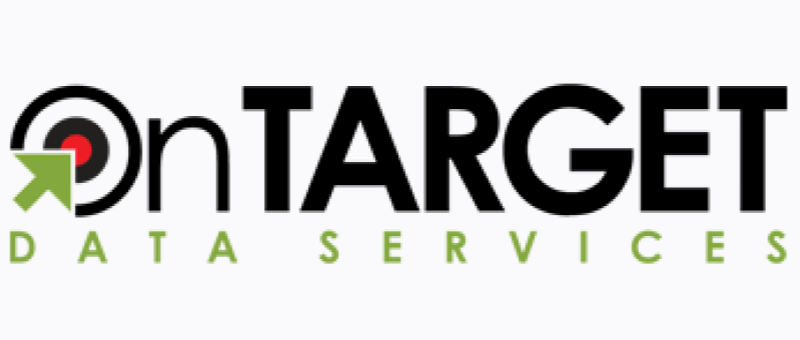 OnTarget Data Services is a data processing company that has consolidated a lot of U.S. consumer-related information. Their goal was to make this data readily available to their customers.
The company wanted to provide their customers with the ability to access data in different ways, having various rules applied during data filtering and processing. At the same time, they needed to be able to accept data from other providers, process it efficiently and make it available for consuming.
Kagesoft developed a data processing engine, allowing to process data in real time or in batches. This engine provides the following:
Flexible rule processing setup;
Ability to use existing data sets and new data sources for data filtering, processing or appending;
Ability to monitor and cap data usage for specific customers;
Dependency processing, with incoming data analyzed and processed differently depending on customer's rules and requirements;
Simple and flexible reporting subsystem for tracking and managing system performance;
Ability to add new modules to the engine or extend functionality of existing modules without affecting current customers;
Continuous data update and data set expansion.
The high availability engine, processing tens of millions of records per day, allowed OnTarget Data Services to make their data available to customers at any time;
It provided a fast and easy way to modify rules of what and how will be provided, accepted or delivered to/from the customer.
Want to discuss your project?
Fill out this form and you'll hear back from us within 24 hours