Cloud Services
Scale your business for growth with powerful cloud-based solutions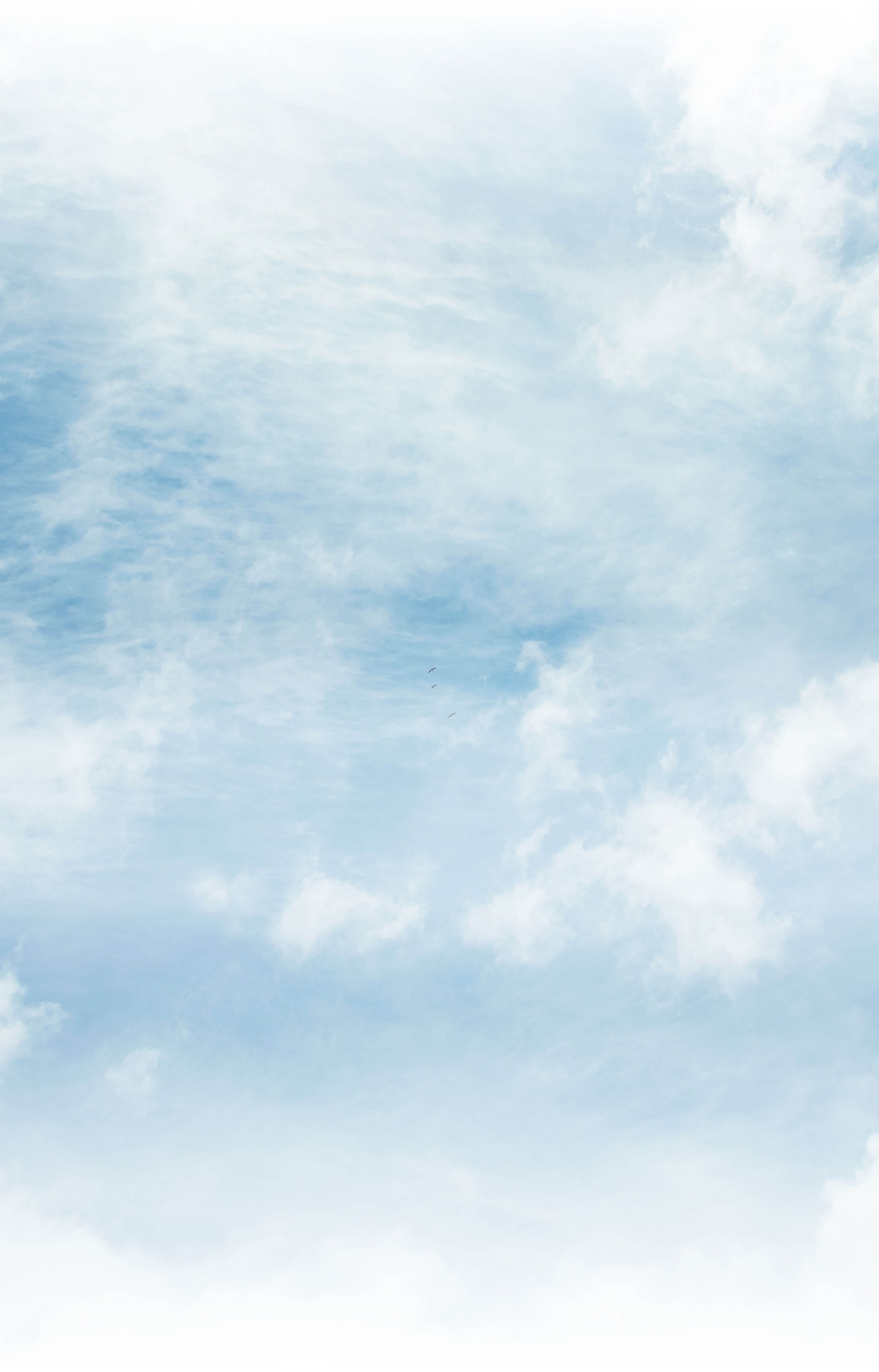 As companies increasingly transition their products to cloud, Kagesoft helps them to achieve greater agility and speed by offering solutions based on a variety of cloud platforms.
Organizations migrate applications to cloud to enhance performance, flexibility and efficiency and realize operational cost savings. Kagesoft's tailored approach ensures such migrations are executed with little to no interruption in day-to-day operations.
Planning
Business goals
Migration objectives and constraints
Assessment
Analysis of existing applications and data
Migration strategies and priorities
Implementation
Migration of individual applications
Operation
Maintenance and support
Optimization
Cloud application development
Kagesoft approaches the process of building applications in cloud with careful assessment and planning to ensure scalability, security and integration of the proposed solution, using proven cutting-edge cloud technologies.
Assessment
Needs and objectives
Cloud selection
Architecture design
Implementation
Development
Testing
Integration
Operation
Maintenance and support
Optimization
Want to discuss your project?
Fill out this form and you'll hear back from us within 24 hours